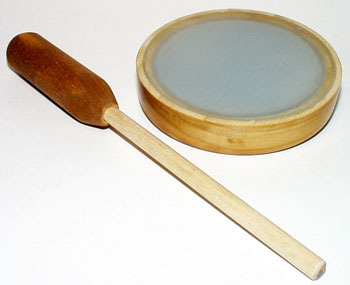 Listen to 11 seconds of clucks & purrs
Listen to 14 seconds of yelps
Listen to 12 seconds of cutts
Listen to 15 seconds of yelps with a Millennium 2000 Limited Edition Custom Rosewood Striker

Read about the advantages of a glass call
The Turkey Pro Sez: "Every turkey hunter needs a good glass call in his vest. This custom made Pro Custom glass model from Cane Creek Calls is an example of fine craftsmanship by veteran Call Maker, Doug Adkins, owner of Cane Creek Calls. He's a pro at making fine custom glass and slate calls with great tone. His commitment to excellence is obvious when you get one of these in your hands and hear the sounds it produces.
This call produces loud, medium raspy double-tone yelps and cutts. The high frequency tone of this call duplicates an excited, lost hen which really gets a gobbler's attention. It's also excellent for close work--soft clucks, purrs and yelps. I especially like the fact that the call has been coated with three layers of finish which makes it totally waterproof."
Pro Custom Glass Call
by Cane Creek Calls

A Custom Call With Fine Workmanship and Superb Sound
Winner of the 1998-99 World All-Around Championship
An economically-priced custom made glass call & striker.

The base is made of a solid block of poplar with a unique sound chamber. The surface glass is sealed in place with waterproof adhesive. Three coats of finish on the outside and inside make this call totally waterproof. Careful detail and skill are obvious in this great sounding caller.

Includes hardwood, hand-tuned striker.

Easy to use and perfect for anyone--excellent sounds, especially high frequency, high volume, medium tone yelps and cutts.

A great finisher call to make soft yelps, clucks and purrs to draw a tom into gun range.
Dimensions: 3 3/4" diameter, 3/4" high

Pro's Choice recommended Custom Striker for this call

OUT of STOCK